Is sound.  We know the market is soft and there is an abundance of foreclosed property available. Memphis is a unique housing market in that this area has always been 11-15% undervalued when compared to similar sized cities. 

Factoring in a decrease of another 20%-35% because the current economic conditions it is unlikely that the local market will drop further. 

There are signs that the market has begun to stabilize and actually many areas are starting to improve and show upward trends. In a few years, the market should return back to 2007-2008 market values prior to the mortgage meltdown.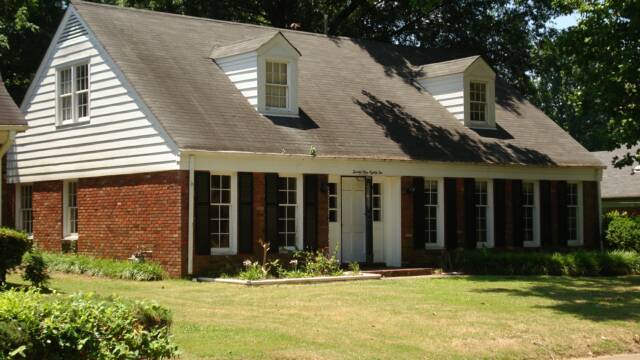 Our model for purchasing houses is as follows: 

We buy houses for 30 - 50 cents on the dollar and rehab them for 10 -15 cents, leaving a potential upside profit of 25-30%.  We leave the equity in the houses alleviating the potential for downside risk. All of the cash flow from rent is being re-invested in the company


Enhancing Memphis Home Ownership

one house at a time

5836 Stage Road

Bartlett, TN  38134

901-386-6768 Phone

901-386-6956 Fax